News
EI @ 2021 Huawei Student Design Contest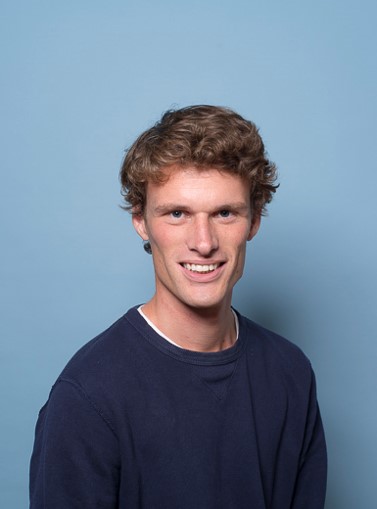 The Electronic Instrumentation (EI) lab wins two awards at the Huawei 2021 Analog/RF IC Student Design Contest.
Last December 15th the Huawei Belgium Research Center (BERC) held its yearly Analog/RF Student design contest. In the contest, ten students from the entire Benelux presented their previously published research to an audience consisting of Huawei managers and engineers.
Our PhD candidates proudly represented the Electronic Instrumentation Lab and received two awards. Thije Rooijers highlighted his novel technique to reduce intermodulation distortion (IMD) in chopper-stabilized amplifiers which received the Silver Prize (3rd award), while Arthur C. de Oliveira showed how the MEMS Coriolis sensors can be a promising alternative to MEMS Thermal flow sensors in microfluidic applications and got the Golden Prize (2nd award).