News
Gaat dit apparaatje tinnitus genezen?
Wednesday, 11 October 2023
Een constante piep of ruis in je oren - om gek van te worden. Toch is er geen genezing voor mensen met tinnitus. Nog niet, want elektrotechnisch ingenieur Wouter Serdijn (TU Delft) laat het er niet bij zitten. Hij werkt aan een apparaatje dat tinnitus moet verhelpen. Hoe? Dat hoor je in deze aflevering van de podcast van de Universiteit van Nederland.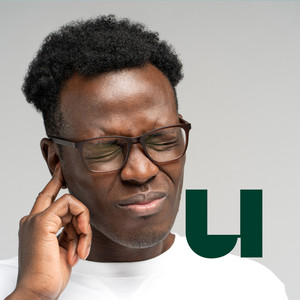 ---
Vacancy for a Bioelectronics Support Engineer
Join our dynamic team at Delft University of Technology's Section Bioelectronics in the Department of Microelectronics! As a Bioelectronics Support Engineer, you will play a pivotal role in enabling groundbreaking neuroscientific research and the development of cutting-edge neurotechnology applications.